The Company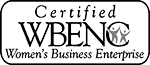 Back when the internet was merely an idea and "#" just meant "number," Full Circle Events was created to fill a need in the corporate events industry. We like to think of ourselves as an "EDMC" – or an EVERY destination management company. This means that rather than focus on one city, we get the opportunity to work across North America
When you work with Full Circle, we are an extension of your team. Our goal is to allow you to just show up to enjoy the event, rather than worrying about registration, food quantities, speeches, giveaways, or anything else. During the planning process, we will take your initial concept then elevate the look and feel of the event to create an extraordinary experience for your guests. During this process, we always keep your brand in mind and make sure it is clearly communicated through use of your logo, colors, and values. As we provide a variety of options, you can "choose your own adventure" to create the perfect event or meeting that fits within your budget.
The Founder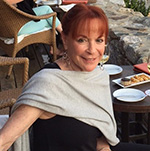 Nearly 15 years ago, Sally saw an opening in the market for a boutique agency that could help local businesses expand on their event offerings. With continual development and expansion, her company is now nationwide and the client roster includes several Fortune 500 companies, most of which have been a Full Circle client for 5-10+ years. With a background in non-profits, politics, public festivals, healthcare, retail, catering, universities, and more, Sally and her team have coordinated events of all size - from 10 person VIP dinners to annual conferences with thousands. Her determination, practicality, and eternal optimism create a powerful combination that keeps her excited about working with clients every day; she personally oversees every event and lends her extensive expertise to each situation. When not working, Sally enjoys photography, hiking near the Chattahoochee River, traveling, and spending time with her family in Decatur and Charleston.
A Few Clients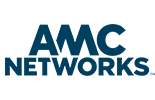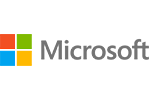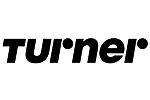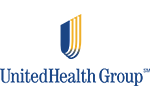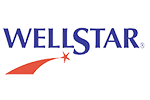 "Full Circle Events [has] a name that truly speaks for itself. For the past several years we have called upon Full Circle for events both big and small, for their suggestions and expertise, for their experience and professionalism.

Full Circle works from conception through execution and is there every step of the way in between. They have the ability to really hear what our needs and goals are for each event. They creatively work at every aspect of our events and cater to every need throughout the planning process. They have a knack of taking a blank spate and turn it into a beautiful work of art. Our clients and event attendees are always impressed with the outcome as are we, but we are also impressed with Full Circle Events all along the way behind the scenes as well. This grou pworks likea well-oiled machine and reads like a perfect resume - highly organized, great attention to detail, savvy multi-tasker.

The time, focus, and dedication that Full Circle Events provides to their clients is immeasurable and we hold the utmost appreciation for such a wonderful group to work with.

Sincerely,
Event Marketing Director, AMC Networks"